Time to install your beautiful handmade tiles?
We recommend you to read through our installation guide prior to installation. Please also make sure to read the instructions on the backside of the sealing and maintenance products before starting the installation process of your new tiles.
You can also view our installation video to learn more about the sealing & installation process.
Downdload our PDF installation guide below.
– Cement tiles installation guide –
– Zellige/Bejmat installation guide –
– Outdoor installation cement tiles –
– Data sheet –
If you have any questions along the way please don't hesitate to get in touch with us. You can also find answers to our most frequently asked questions here.
Questions?
Please contact our team info@marrakechdesign.se
Or call our office +46 706-66 7520
Cement tiles require sealing – this to keep them water and dirt resistance.
We recommend products from EcoProtec which you can purchase when ordering from Marrakech Design.
Please go to our – Recommended Sealers – page to find more information.
One of the benefits with cement tiles is that will become more beautiful with time and
therefore is it of importance to maintain the tiles. We recommend to clean the tiles regularly
with neutral/colourless soap or Natural Stone & Porcelain aftercare cleaner (which can be
purchased through Marrakech Design). We advise against products that contains blech or
acids.
Please note; even tiles that is sealed are sensitive to different kinds of acids. Coffee, citrus fruits
and vinegar are examples of what can cause stains to the tiles if not cleaned promptly.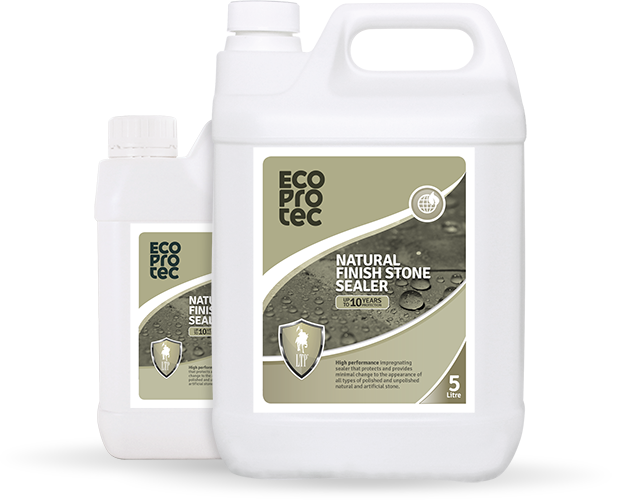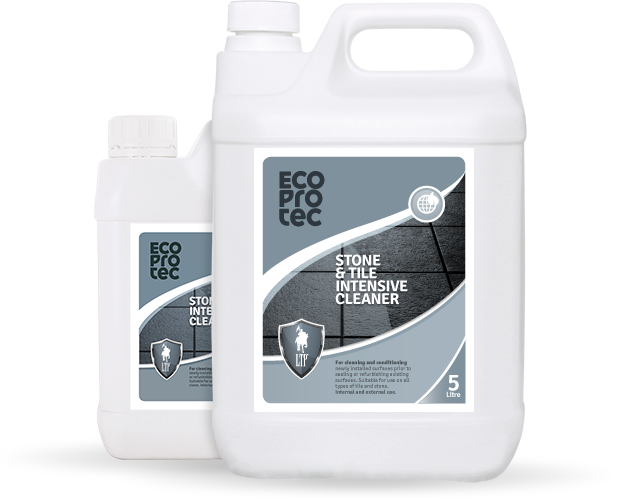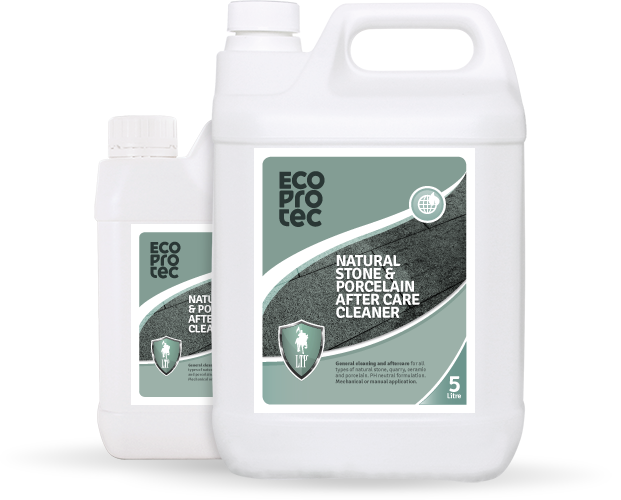 You are always welcome to contact us
info@marrakechdesign.se / +46 706 66 75 20
@marrakechdesign / #marrakechdesigntiles