Questions?
Please contact our team info@marrakechdesign.se
Or call our office +46 706-66 7520
Cement tiles require sealing – this to keep them water and dirt resistance.
We recommend products from EcoProtec which you can purchase when ordering from Marrakech Design.
Please go to our – Recommended Sealers – page to find more information.
One of the benefits with cement tiles is that will become more beautiful with time and
therefore is it of importance to maintain the tiles. We recommend to clean the tiles regularly
with neutral/colourless soap or Natural Stone & Porcelain aftercare cleaner (which can be
purchased through Marrakech Design). We advise against products that contains blech or
acids.
Please note; even tiles that is sealed are sensitive to different kinds of acids. Coffee, citrus fruits
and vinegar are examples of what can cause stains to the tiles if not cleaned promptly.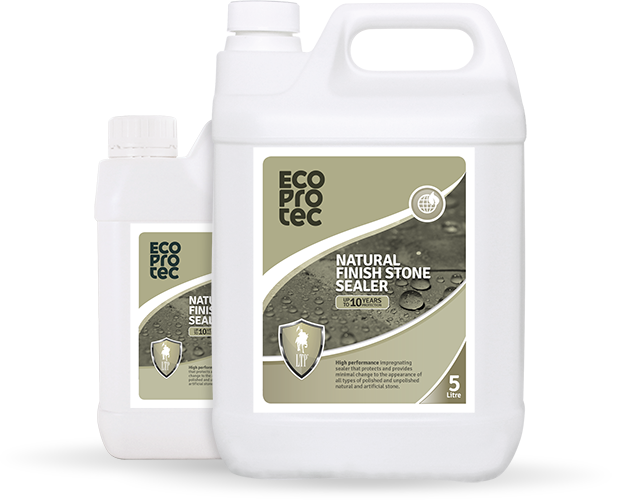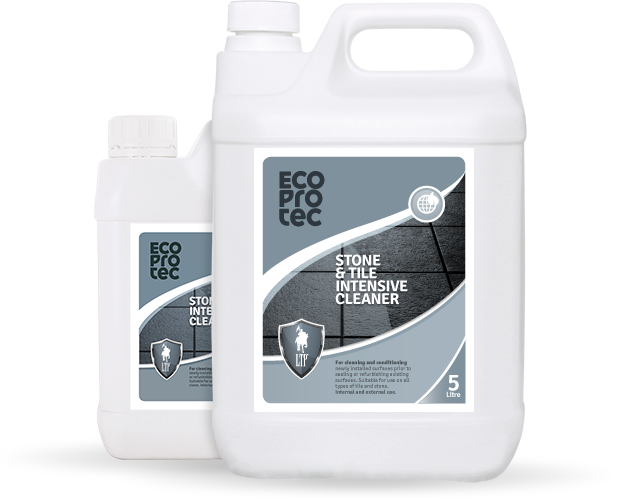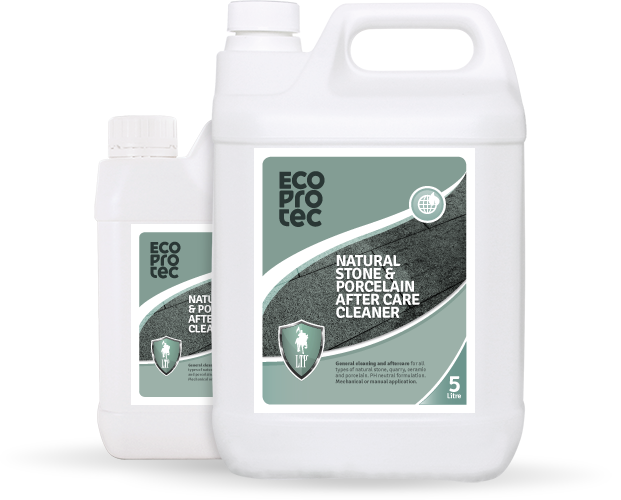 I accidentally stained my tiles, what can I do?
Contrary to ceramic tiles, cement tiles are not exposed to firing but gain their strength from curing. The pigment layer is about 3-4 mm which gives the tiles a long lifespan. This means that it's possible to sand the surface of the tiles if stains have accrued.
Scrub the tiles with a fine-grained (400+ grit) sandpaper with mild soap and water. Sand the tiles in a small spaces at the time and try in a less visible area before you move on to the whole area and sand the tiles gently. Be sure to flush the tiles will lots of clean water thereafter so that no soap remains. In extreme cases it can help to sand the tiles together with Stone & Tile Intensive cleaner.
Allow the tiles to dry over night before applying sealer until the tiles are fully saturated.
You are always welcome to contact us
info@marrakechdesign.se / +46 706 66 75 20
@marrakechdesign / #marrakechdesigntiles