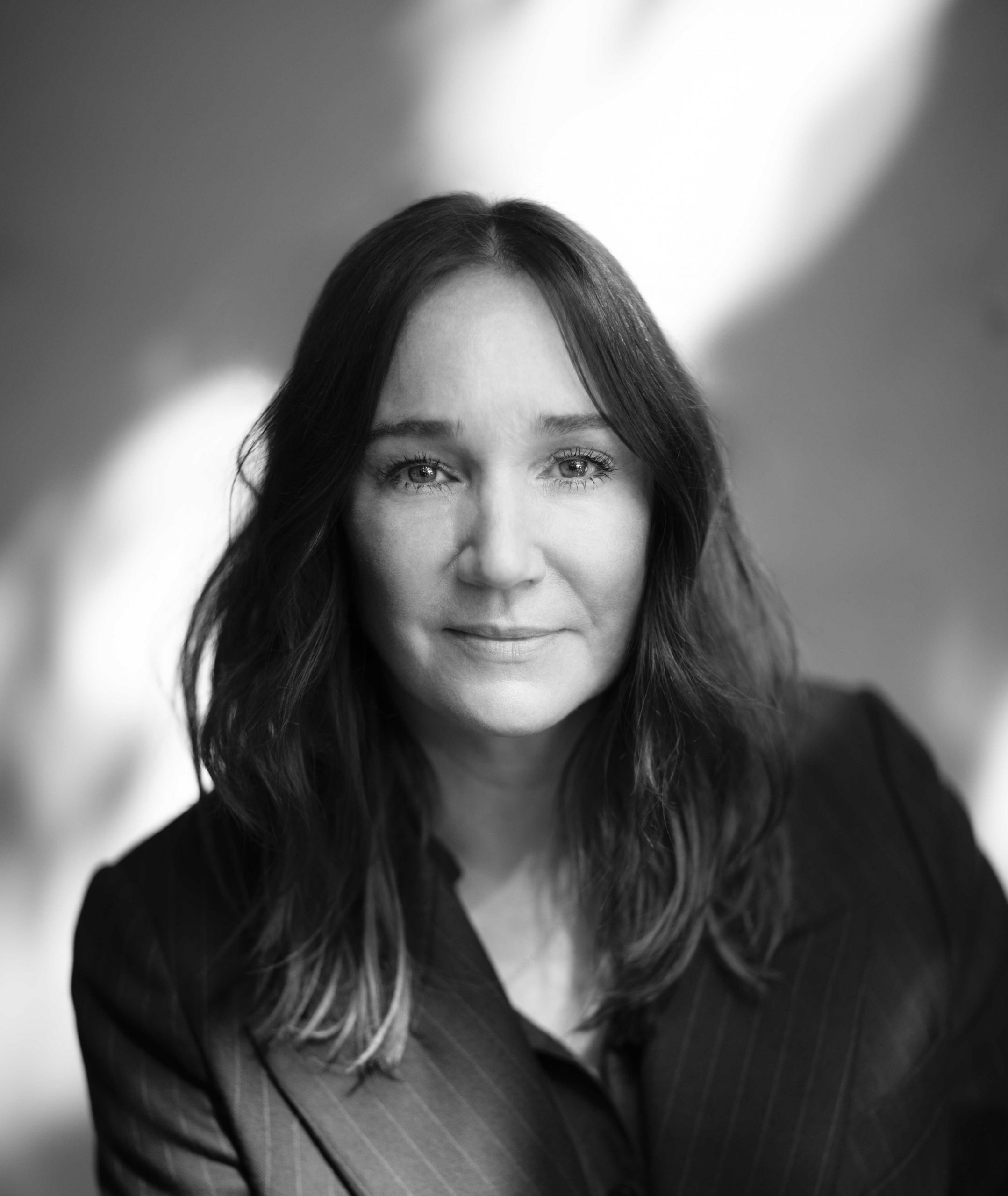 Monica Förster

Monica Förster Design Studio is an international design office established in 1999 by Founder and Creative Director Monica Förster. Her design has won numerous awards and has been exhibited all over the world in museums and institutions.. Born in 1966, Monica Förster grew up close to the Arctic Circle in the very north of Sweden. She trained at Beckmans School of Design and the University of Arts, Crafts and Design in Stockholm.
Marrakech Design in collaboration Monica Förster
The inspiration of Four Elements collection is the nature of northern Sweden: forest green, sky blue, pitch black and brick red.
The Breaking The Was tile is inspired by the form of art nouveau arches. It comes in different colours, both plain and with stripes.