Marrakech Design is a Swedish company specialized in encaustic cement tiles. The tiles are made by hand according to a production process developed in southern France towards the end of the 19th century. We collaborate with some of Sweden most renowned architects and designers. We offer a wide range of handmade cement tiles and Bejmat & Zellige tiles.
We keep a large stock of our tiles, email us your enquiry and we'll help you. Delivery time for in stock tiles is around 7-10 working days after received payment.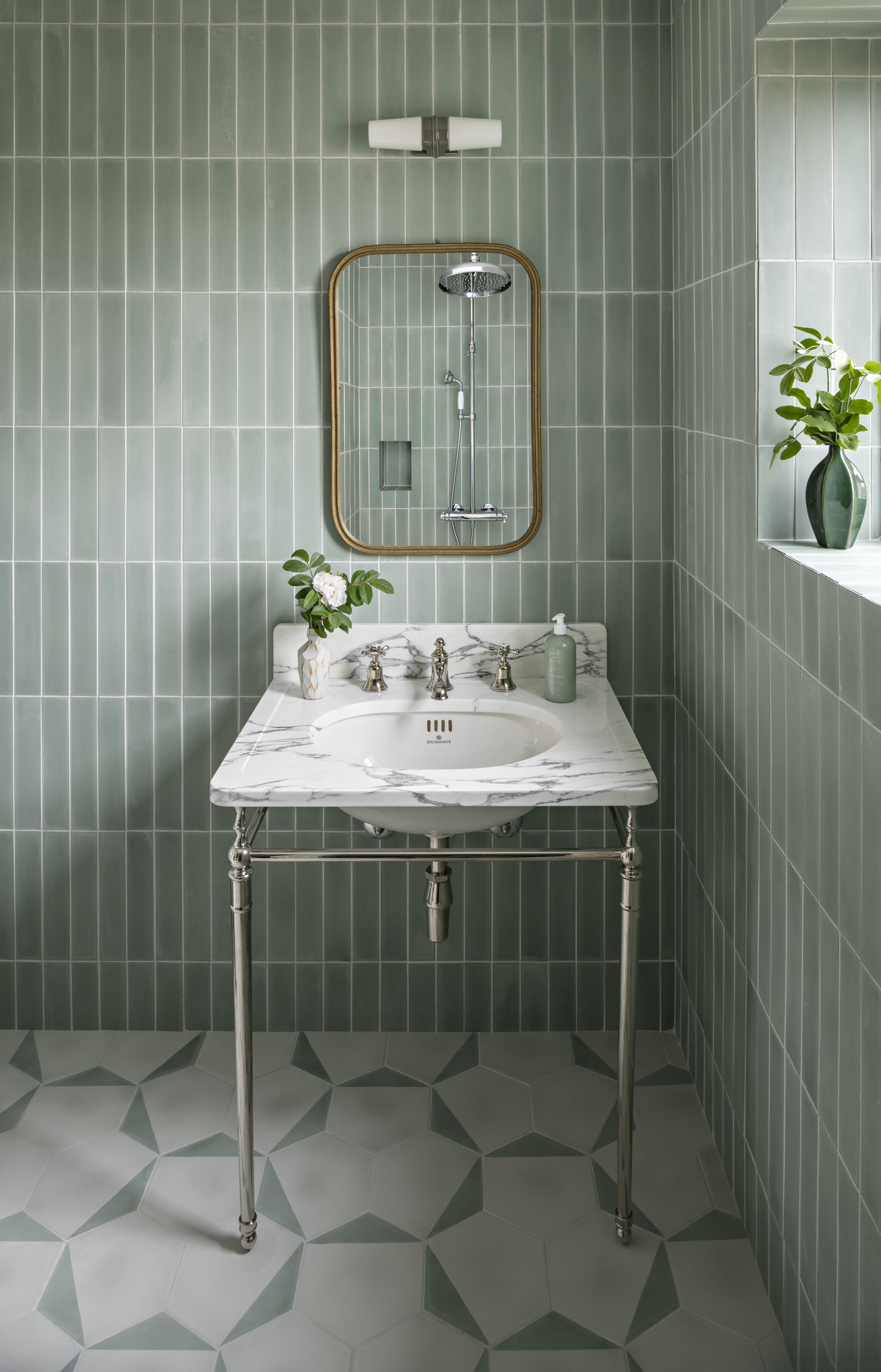 New collection September 2023
"Dots" collection design by Mats Theselius
Mats Theselius' new collection Dots is mostly about colour and a less about the pattern effect. Its the colours who does most of the work in this design. The collection consists of six different tiles, four of which are called "Dots: Make-up palette". In these four tiles the base color is different but the color of the Dots is recurring.
The tiles can be installed in many different ways: statically repeated, with some kind of varied interval or completely randomly. A checkerboard combo is also a possibility. There is also a option to mix with plain tiles of the same base colour as in the selected pattern tile.
Dots is Mats Theselius fifth collection for Marrakech Design and is available in one size: 20x20cm, 12mm thickness.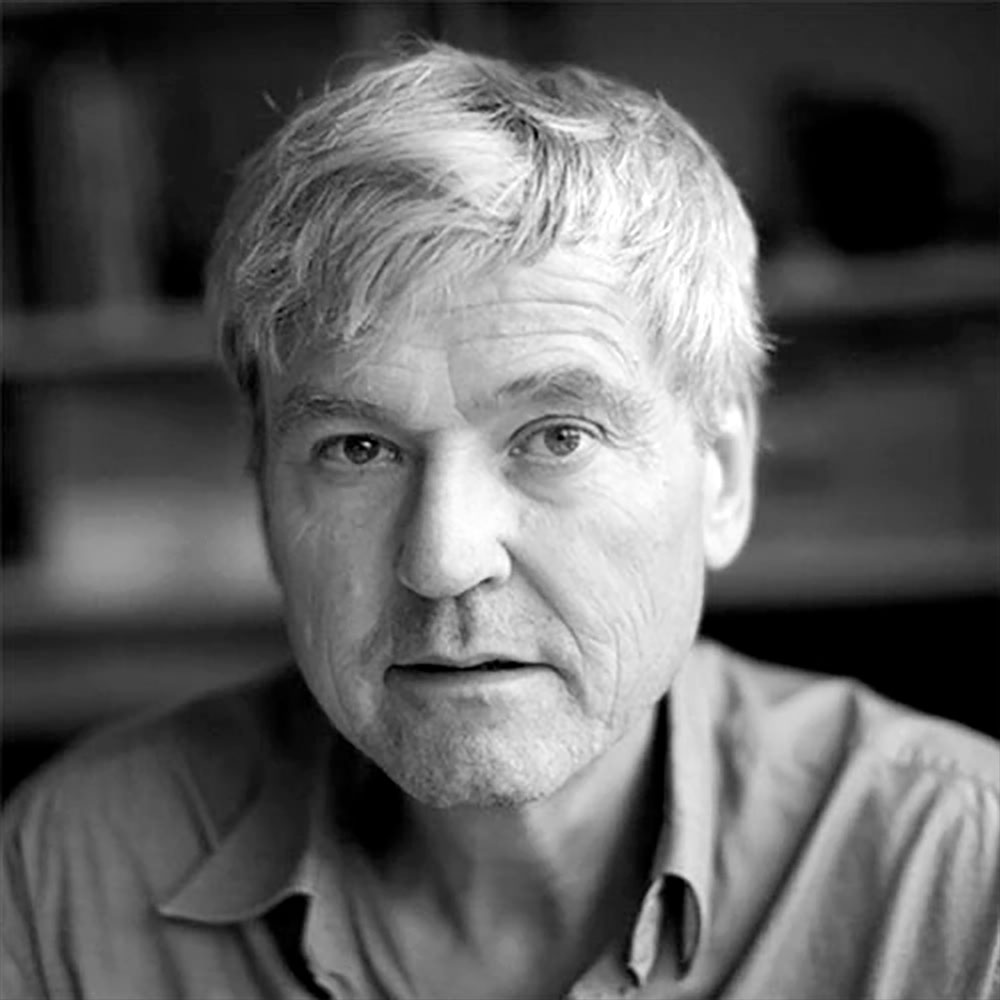 Marrakech Design collections
Do you want to learn more about the people behind our collaborations?
Marrakech Design Collections
Would you like to place an order, or do you have any questions?
Please contact us by email or phone and we will help you.
info@marrakechdesign.se
+46 (0)706 - 66 75 20
We're proud that some of our collections have won several design prizes.