Moroccan tiles
Marrakech Design is a Swedish company specialized in encaustic cement tiles. The tiles are made by hand according to a production process developed in southern France towards the end of the 19th century. We collaborate with some of Sweden most renowned architects and designers. We offer a wide range of handmade cement tiles and Bejmat & Zellige tiles.
We keep a large stock of our tiles, email us your enquiry and we'll help you. Delivery time for in stock tiles is around 7-10 working days after received payment.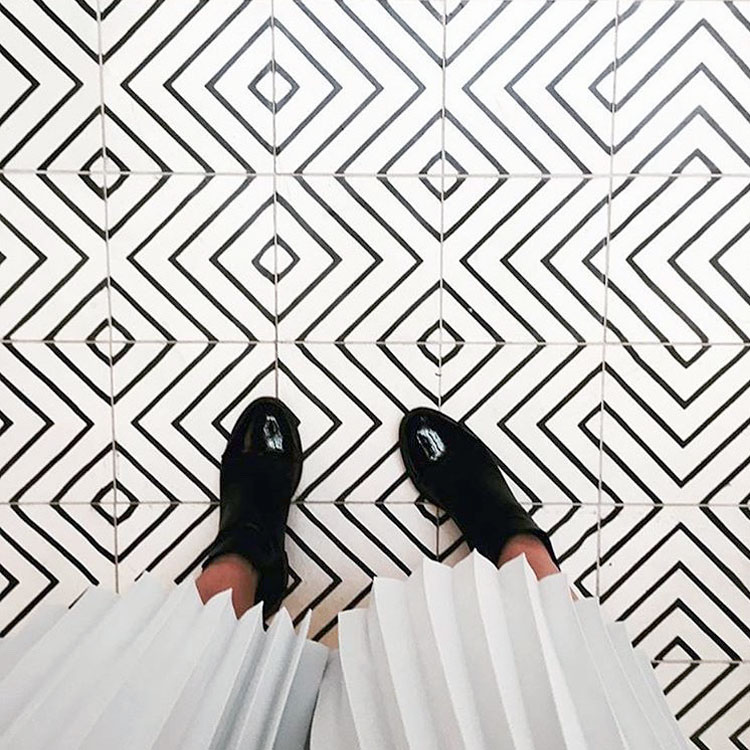 Martin Bergström x Marrakech Design
The Sailing Stones Collection links remote and ancient Pattern and Tile traditions with the vision of a poetic future and the traces we leave behind. The Collection is full of options and possibilities and comes in a variety of different colour combinations.
The Sailing Stones is Martin Bergströms first collection for Marrakech Design. The tiles are handmade cement tiles and are available in size 20x20cm, 12mm thickness.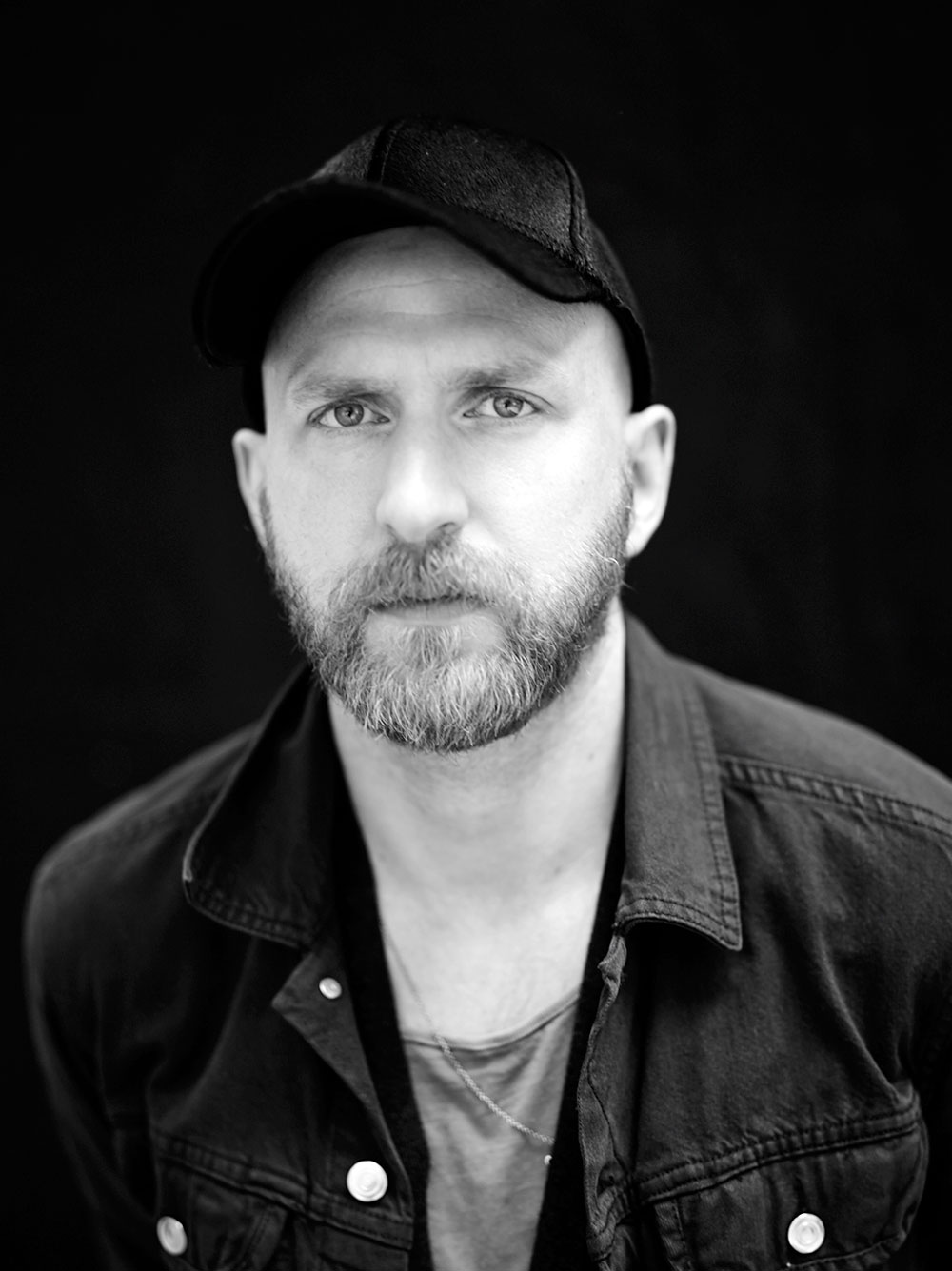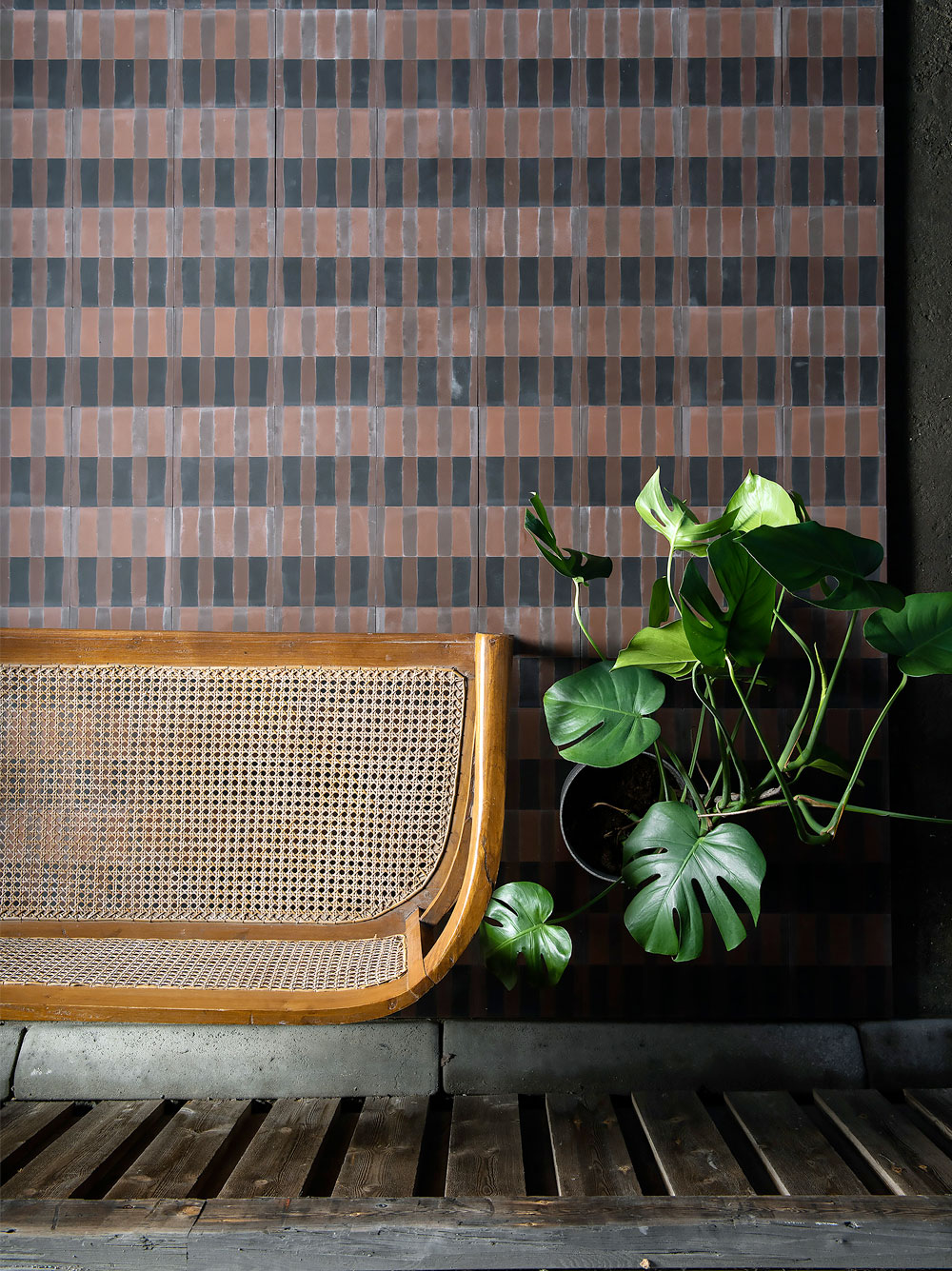 Anki Gneib x
Marrakech Design
To plant a warden/guardian tree in the center of the yard is a Scandinavian tradition that can be traced back to the Vikings and the mythology of the World Tree, Yggdrasil. Caring for a sacred tree would protect your home from evil but also provide a direct connection with the spirits of nature. These new handmade cement tiles are a tribute to the beautiful tree that grows in my garden"
Leaves and Trees is Anki Gneibs first collection for Marrakech Design.
The tiles are handmade cement tiles and are available in two colour combinations. Size 20×20 cm, 12mm thickness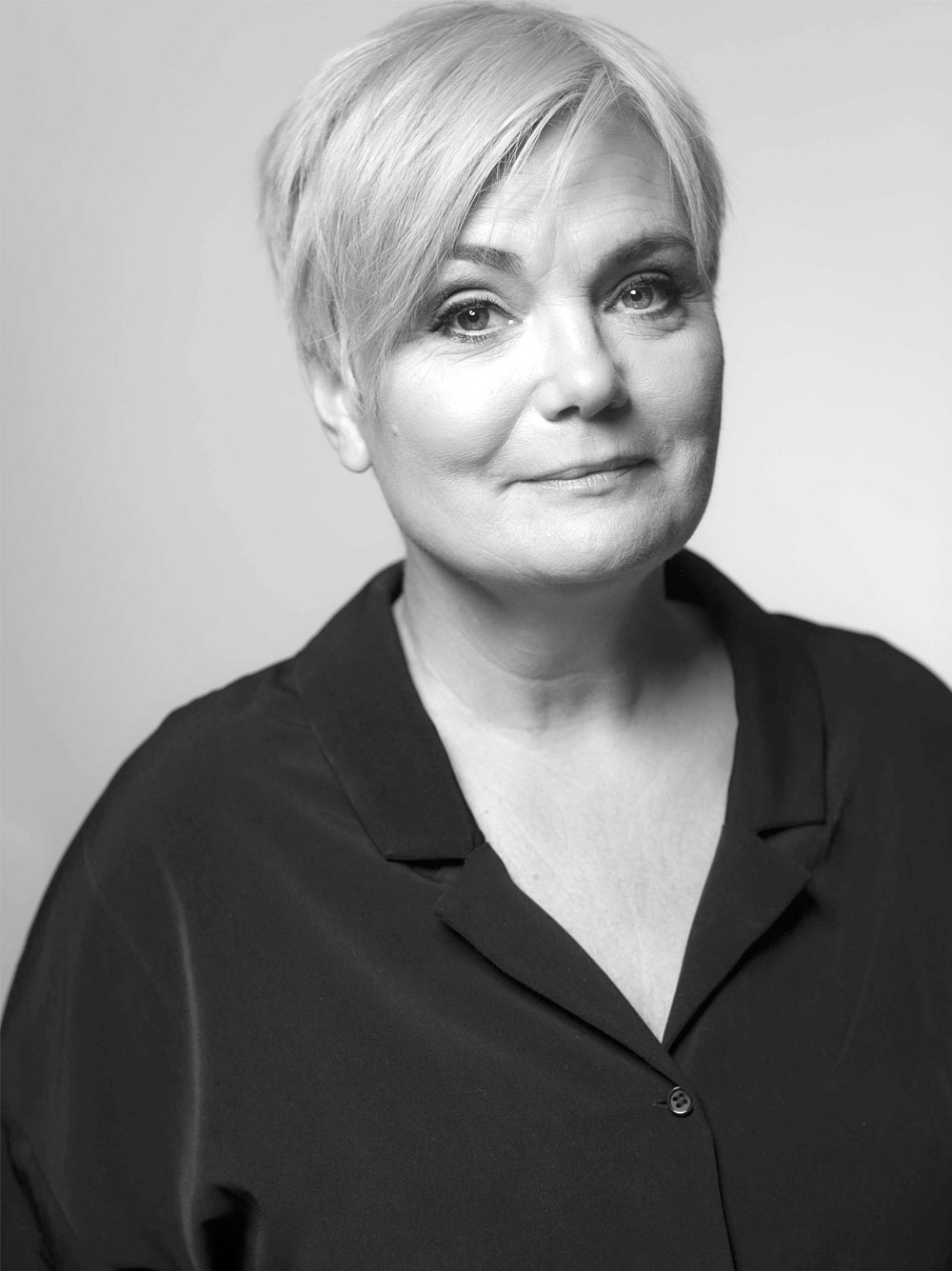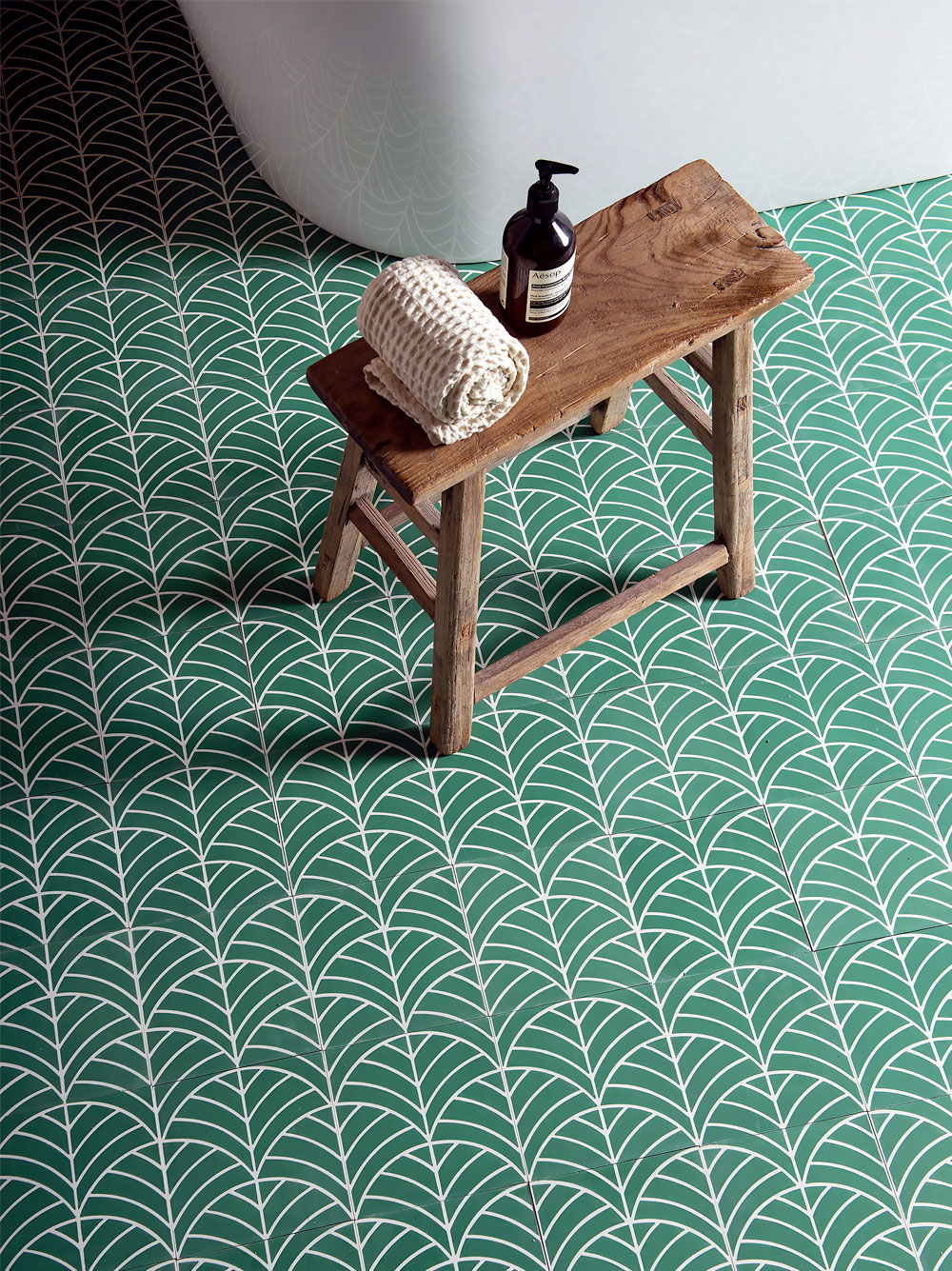 Marrakech Design collections
Do you want to learn more about the people behind our collaborations?
Marrakech Design Collections
Would you like to place an order, or do you have any questions?
Please contact us by email or phone and we will help you.
info@marrakechdesign.se
+46 (0)706 - 66 75 20
We're proud that some of our collections have won several design prizes.