Marrakech Design is a Swedish company specialized in encaustic cement tiles. The tiles are made by hand according to a production process developed in southern France towards the end of the 19th century. We collaborate with some of Sweden most renowned architects and designers. We offer a wide range of handmade cement tiles and Bejmat & Zellige tiles.
We keep a large stock of our tiles, email us your enquiry and we'll help you. Delivery time for in stock tiles is around 7-10 working days after received payment.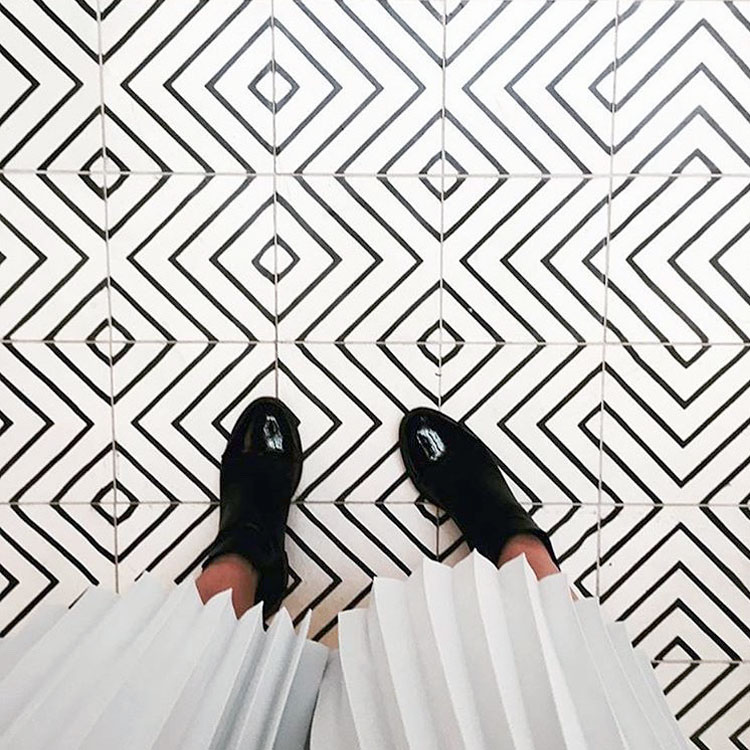 Charlotte von der Lancken x Marrakech Design
Discover the Ma & Stripe collection
Two sophisticated patterns designed by Charlotte von der Lancken. MA & Stripe is available in a total of sixteen different colorways. The idea behind the coloring is colors that last over time and always feel current.
Ma & Stripe is Charlotte's latest collection for Marrakech Design and comes in size 20x20cm, 12mm thickness.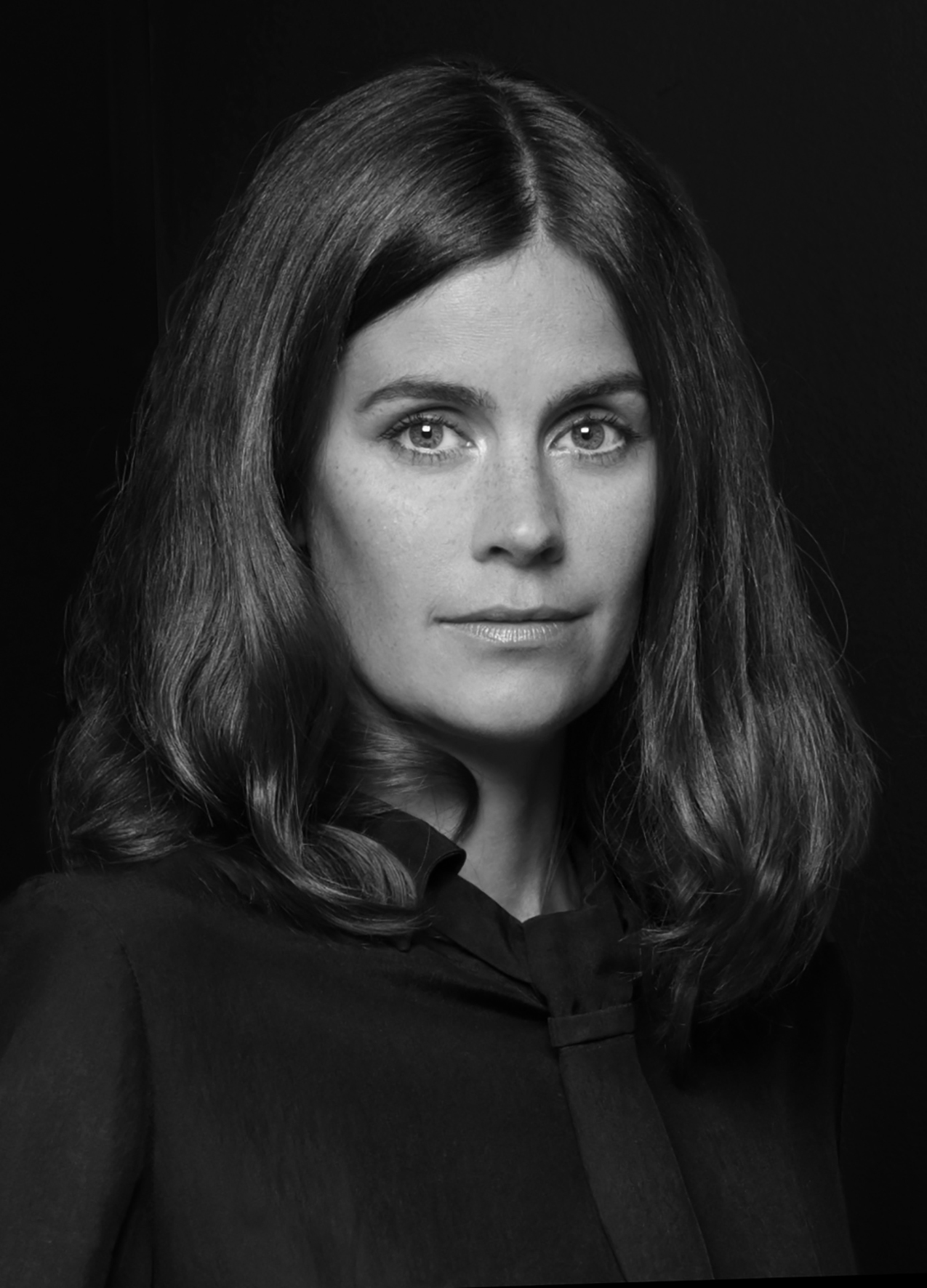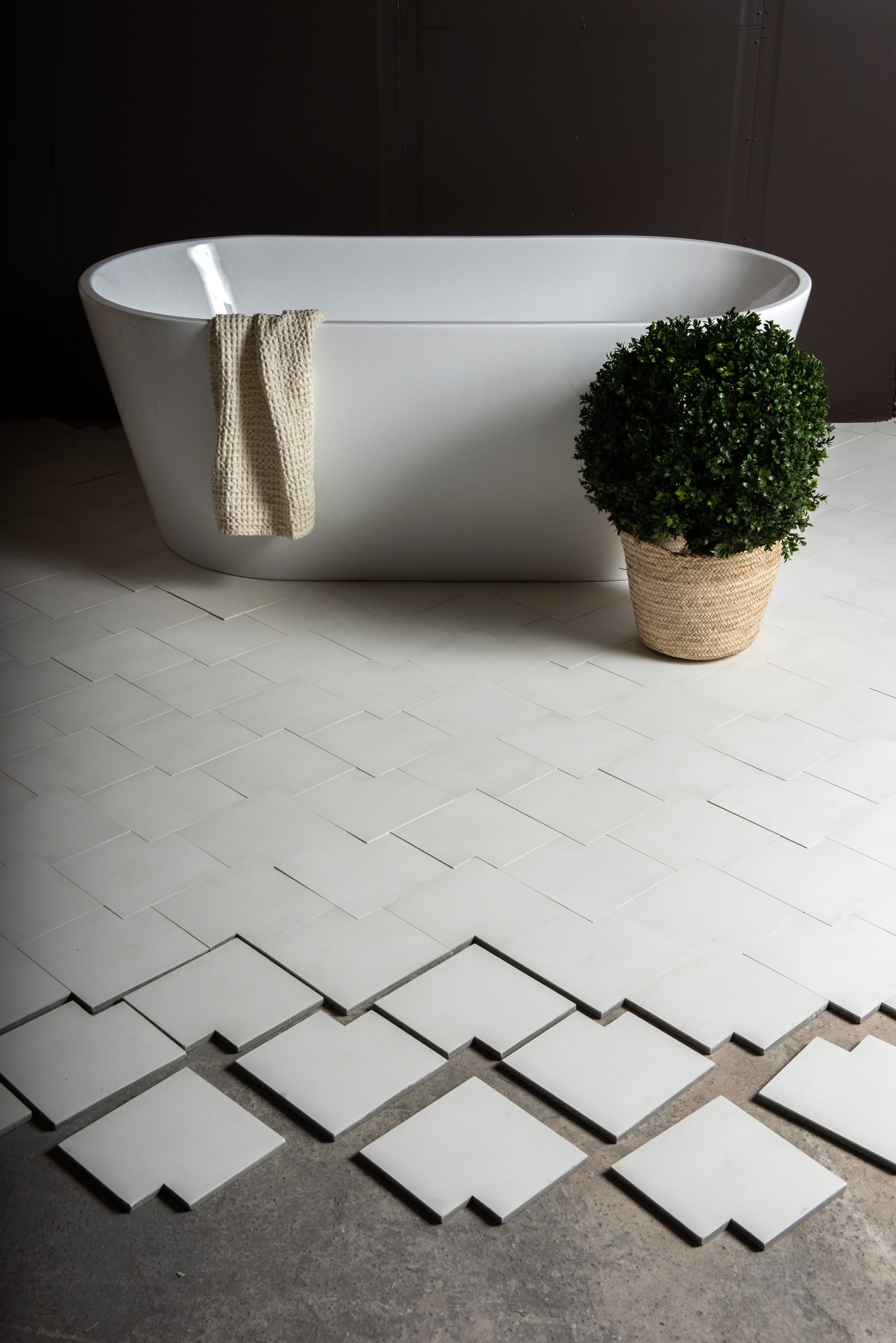 Marie-Louise Hellgren x
Marrakech Design
The design and inspiration for Mareld comes primarily from love of the ocean and Bohuslän. The Idea derives from magic memories in nature when we swam a late summerrvening and the sea lit up by luminescent plankton."I have an inherent desire to make the invisible visibel" .Through experiments we have invented a new marbling technique. It adds a natural and unique expression to the design.
The tiles are handmade cement tiles and are available in two colour combinations. Size 20×20 cm, 12mm thickness
Marrakech Design collections
Do you want to learn more about the people behind our collaborations?
Marrakech Design Collections
Would you like to place an order, or do you have any questions?
Please contact us by email or phone and we will help you.
info@marrakechdesign.se
+46 (0)706 - 66 75 20
We're proud that some of our collections have won several design prizes.