Our collaboration with Charlotte von der Lancken
Pattern Paths by Charlotte von der Lancken for Marrakech Design
Paths tile collection create an eternal maze of paths. However you choose to turn the tile, the "paths" will join to find new irregular ways. The collection has endless possibilities to create new patterns.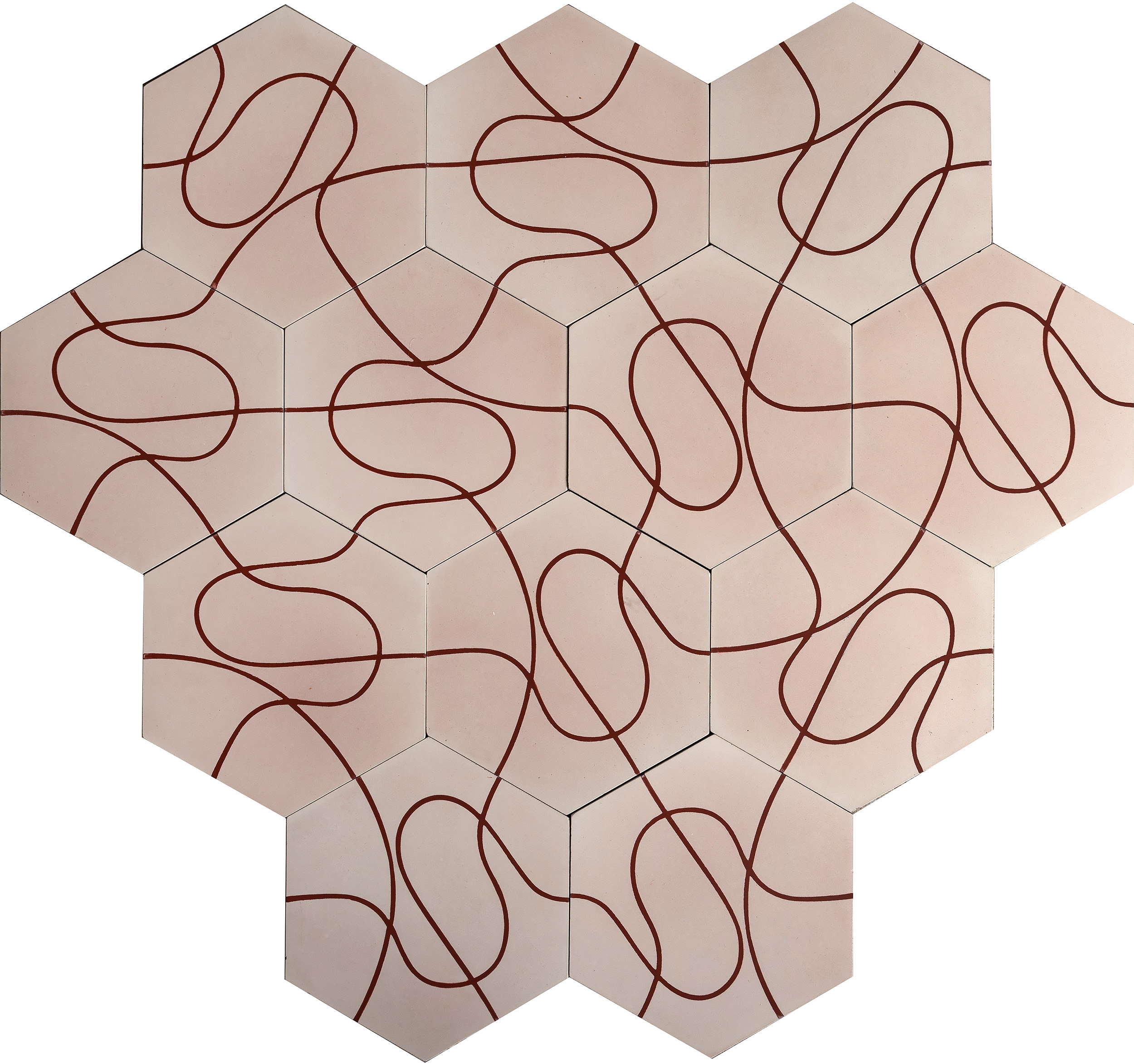 Pattern Fold by Charlotte von der Lancken for Marrakech Design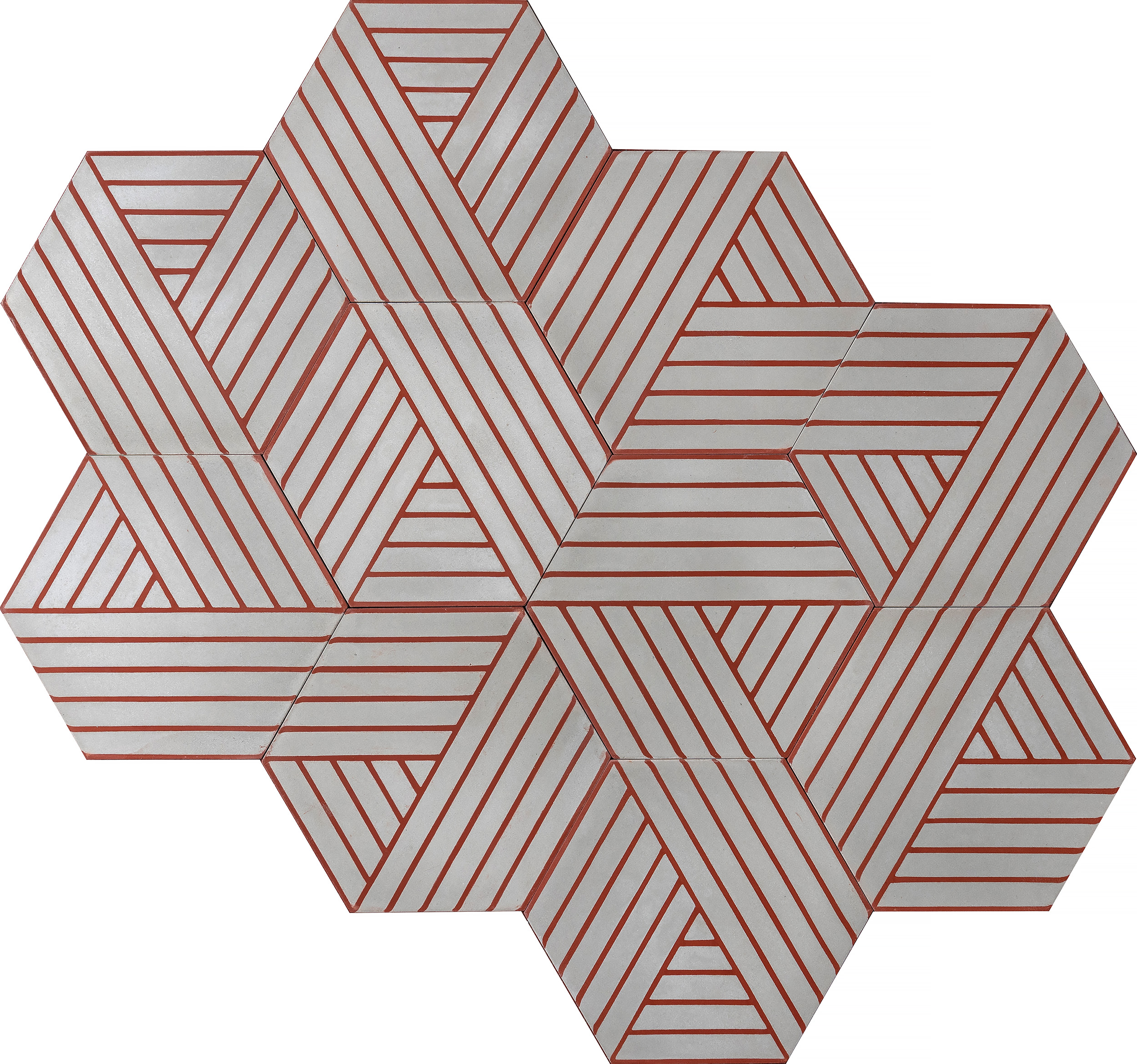 The Infinity symbol inspired the new Cement Tile collection for Marrakech Design. The pattern has its origin in a flattened möbius strip that forms a perfect hexagon. The Möbius strip is a mathematic discovery of a single-sided surface and its symbolic value of infinty has been retained as cement tiles with equivalent qualities.
Our collaboration with Marie-Louise Hellgren
Marie-Louise Hellgren is a Swedish designer with focus on sustainability, being in the forefront of the the international Circular-Upcyclingmovement. She has many well-known designs in her portfolio and has dedicated her talent to objects of everyday use. Her intention is to enhance the everyday lives of people.
Marie-Louse Hellgrens signature designs are natural shapes and forms that are soft spoken, subtle, but still filled with radiating energy.
She has been awarded with Elle Decoration Award and her designs are represented at the Stockholm National museum, Gothenburgs Röhsska Museet among others.
Marie-Louise Hellgren is the founder of "HearteartH Production", a multidisciplinary designstudio based in Stockholm. The design work rests firmly on respect for nature. In Sweden this is manifested by "Allemansrätten" – a law that grants all public access to nature, private or not.
Pattern Mareld by Marie-Louise Hellgren for Marrakech Design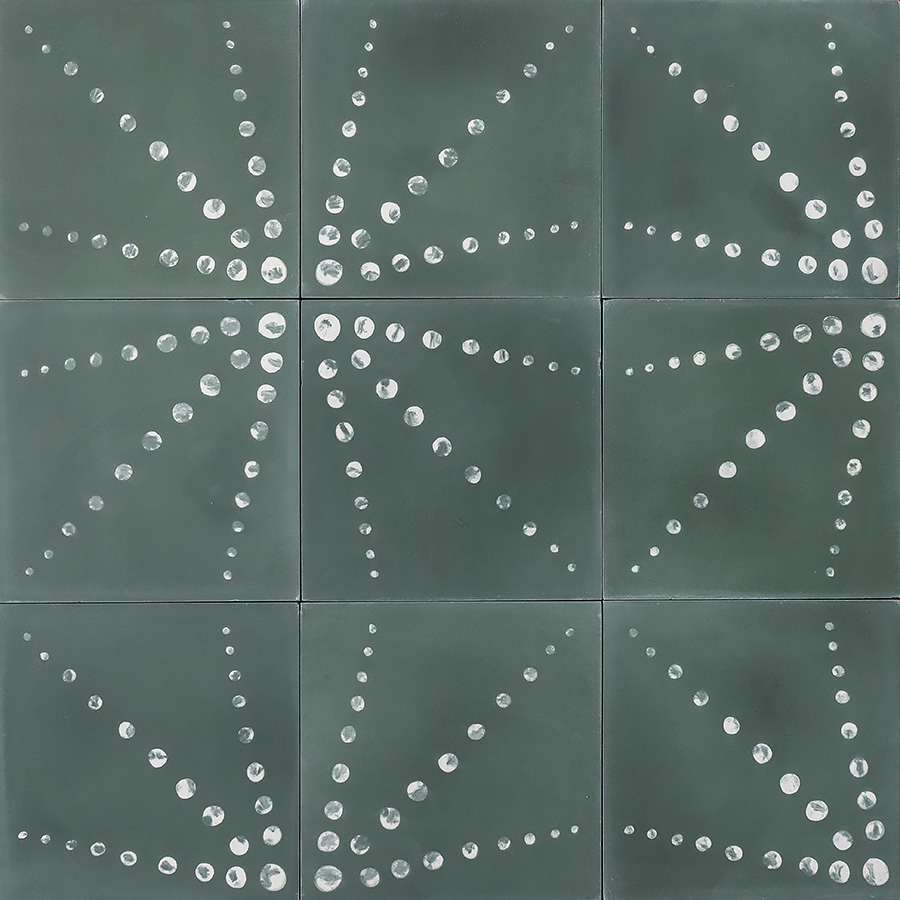 MARELD "Making the invisible visible"
The design and inspiration for Mareld comes primarily from love of the ocean and Bohuslän. The Idea derives from magic memories in nature when we swam a late summerrvening and the sea lit up by luminescent plankton."I have an inherent desire to make the invisible visibel" .Through experiments we have invented a new marbling technique. It adds a natural and unique expression to the design.