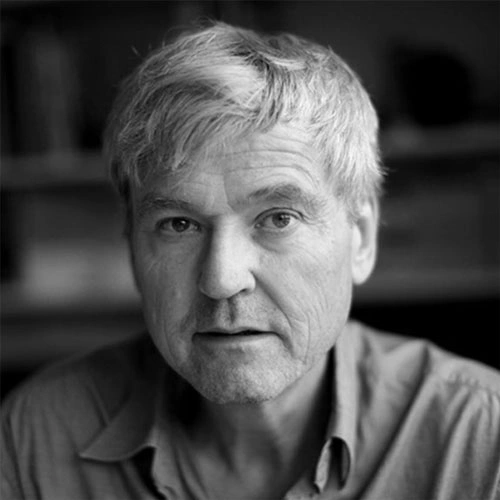 Mats Theselius

Mats Theselius, born 1956 in Stockholm. Today he shares his time between Malmö and his country house in Löderup in the southern province of Skåne. 

Education: Konstfack (College of Arts, Crafts and Design) Stockholm 1979-1984. 

Professor at HDK School of Design & Crafts, Gotenburg 1995-1996

 Mats Theselius works in the field between art and design. He takes on different design commissions as well as works with his own production, exhibitions, set designs, installations, books, film and music. He also produces his own unique custom made armchairs.
Over the years Mats has been awarded a number of prestigious design prizes amongst them Torsten & Wanja Söderberg's Design Prize and the Bruno Mattsson Prize. He is represented in many major design collections, the most important being Nationalmuseum (Stockholm), Art & Crafts Museum (New York), Museum für angewante Kunst (Cologne) and the Russian State Art Collection (Moscow).
Marrakech Design in collaboration with Mats Theselius
Our collaboration with Mats Theselius includes four collections: Raval, Kelim, New Raval & Lines. The collections unites the Scandinavian and Arabic elements which provides the patterns with a contemporary expression. Our first collaboration with Mats were released in 2010 (Raval) and was assigned numerous design awards.